Philosophy
President message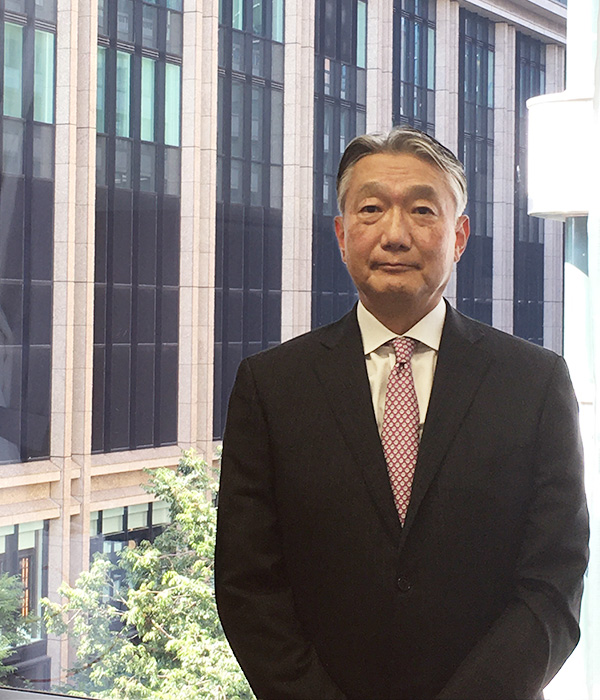 Over two and a half years have passed since the COVID-19 outbreak and still, it affects negatively our health, safety and supply chains of industries. Furthermore, the Russian invasion of Ukraine has made our shipping business restricted more and more. Crew changes and route restrictions are the most important factors affecting the safe operation of our company as a shipowner. We think it's our mission to make daily efforts more than ever to carry out safe voyages.
To cope with these changes, we will take action to improve fleet management methods and crew educational systems as well as build a safe operation. To be specific, we will implement shortening their onboard duration and getting more opportunities to communicate with their family while onboarding, supported by our improvements of communication equipment.
This greater energy shortage caused by War in Ukraine is tentatively reversing the worldwide accord for sustainability trends, such as decarbonization. In the shipping industry, we are striving to address the challenges to reduce CO2 emission by half in 2050 and also accomplish long-term goals such as NET ZERO emission imposed by IMO. As an example, from 2023 onwards, old vessels are also applied to EEXI(1) regulations and CII(2) ratings in addition to new vessels. We, crew and office staff, have prepared from last year to own and manage LNG fuel vessels to materialize a transition towards a decarbonized society along with these regulations. Furthermore, we plan to switch from our old vessels to eco-friendly vessels accordingly.
Our business, such as safe operation and switching vessels, conforms to countermeasures of climate changes and marine pollution of SDGs. As one of the leading companies working on safety and environmental issues, we will strive to be a company trusted by everyone.

*1 EEXI: The Energy Efficiency existing ship Index
*2 CII: Carbon Intensity Indicator
July 2022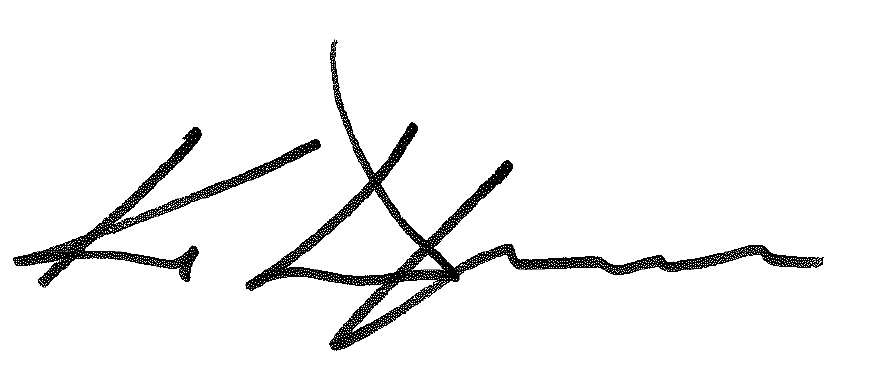 Mitsubishi Ore Transport Co., Ltd.
President Kazuo Ogasawara