President message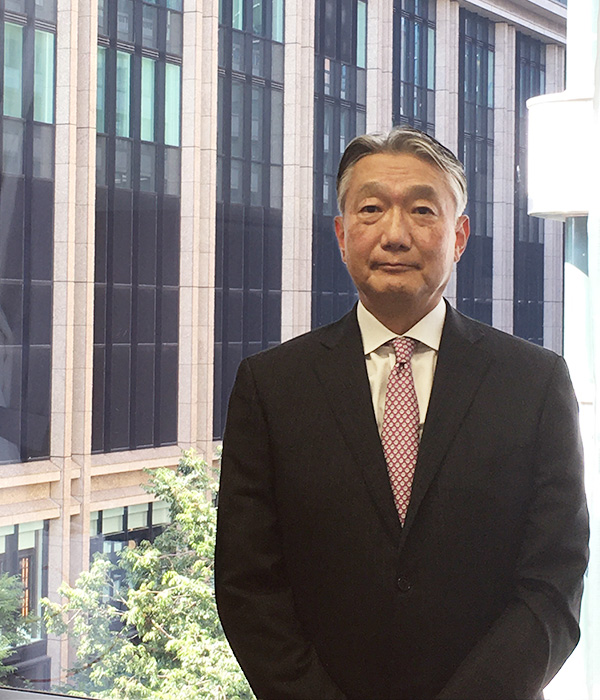 Although the path is still unclear for the convergence the COVID-19 pandemic, the global economy is accelerating toward normalization with the expansion of vaccination. In this process, I think that the importance of the shipping industry has been reconsidered.
It has been a little over a year since I realized once again that it is essential, for the sustainability and development of domestic and overseas economies, to maintain normal logistics without stopping it.
Our main business is ship-owning. In order to contribute to the stable supply chain of our customers, we treat it as our greatest mission to maintain safe and sound operation of our ships.
We will work for the mission together with all the officers and employees, regardless of working onboard or ashore, so that we can continue to be a shipping company that customers can rely on.
In addition, this year has also been a year in which the heightened environmental awareness has progressed such as decarbonization.
We are also working on training seafarers and changing system in the office for the possession and operation of next-generation fuel vessels with low environmental impact.
As one of the leading companies working on environmental issues, we will strive to be a company trusted by everyone while fulfilling our responsibilities to the next generation.
June, 2021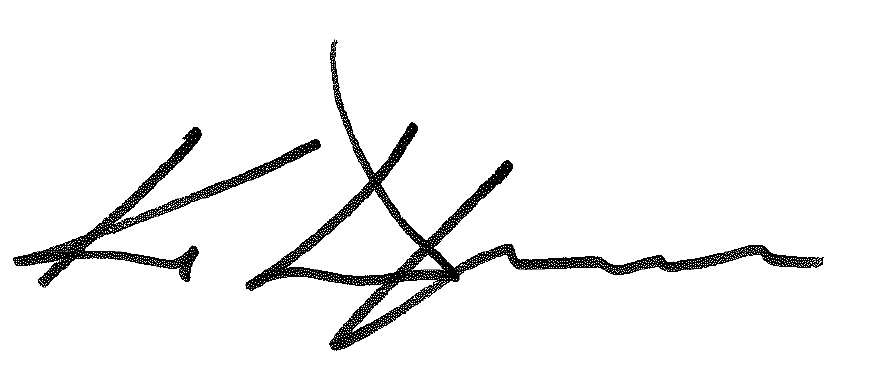 Mitsubishi Ore Transport Co., Ltd.
President Kazuo Ogasawara